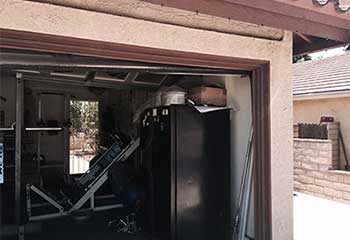 Garage Door Off Track
Customer Issue: Garage door gone off track.
Our Solution: The tracks were in decent condition so we just needed to get the door back into the correct position.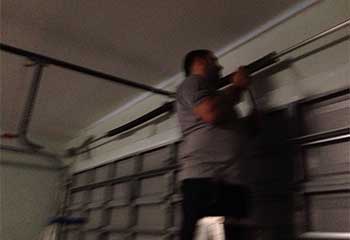 Spring Replacement
Customer Issue: Spring replacement.
Our Solution: We replaced both the broken and older spring to make sure the door is safely balanced, and ran a safety check as well to Mr. Faris's request.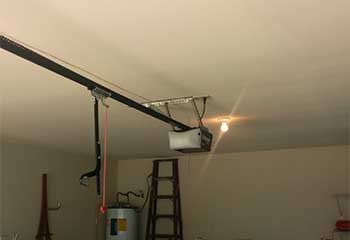 Genie Opener Installation
Customer Issue: Genie opener installation.
Our Solution: We installed Mrs. Bells's new Genie 4042-TKH SilentMax 1200 without issue and assured her it was the right model for her door.